Just For You After Your Closing

I made this page specifically for my clients after they close their deal.  To those of you it was really an honor and priviliage to represent you in your Real Estate Purchase.  Below are a few things you may need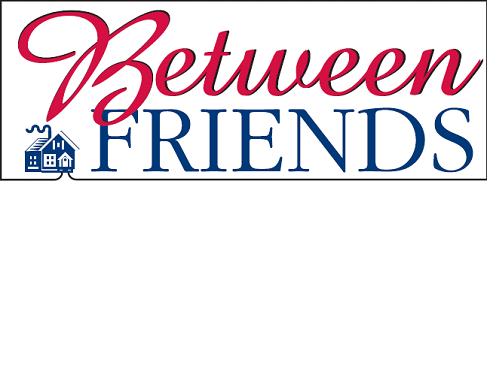 I hope you have settled into your new home and everything is going well for you.  I do appreciate your business.

Much of my business is from referrals from past clients, like you, and from friends and family members.  Referrals are a major contributor to the success of my business.  However, there are times when I work with out-of-town clients or people who just don't know me and might be deciding whether to choose me or someone else.  For those instances, it is helpful for me to have testimonial letters to show these prospects how others have viewed my services.  I thought of you, and wondered if you would send me a brief testimonial letter I could use in my marketing material.  If this is something you might do for me, I would appreciate it. If you prefer not to do this, I understand.

Again, "thank you" for allowing me the opportunity to help you with your real estate needs.  I hope you enjoy your new home and that you can call it home for many more years!

If you could, please take 1-2 minutes to fill out the survey below.  I really appreciate your feedback on the whole experience.  Just click the link above.  The survey is only 10 questions long.  I left comment boxes underneath most of the questions for your feedback in your own words.